WORKS : BEASTIE BOYS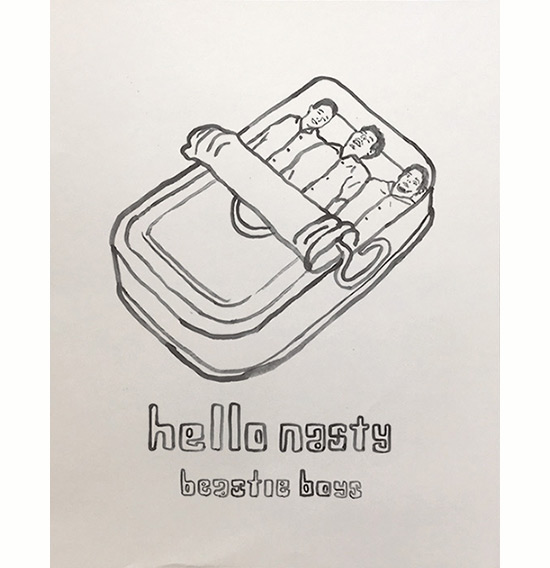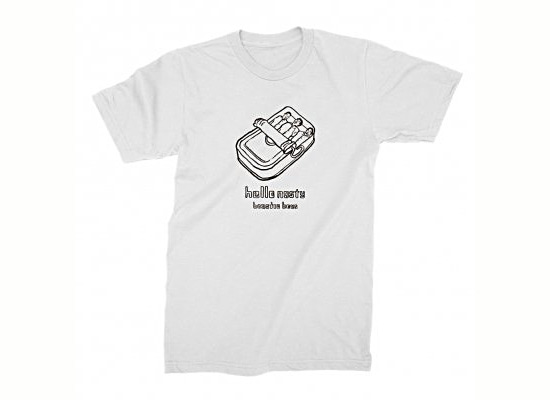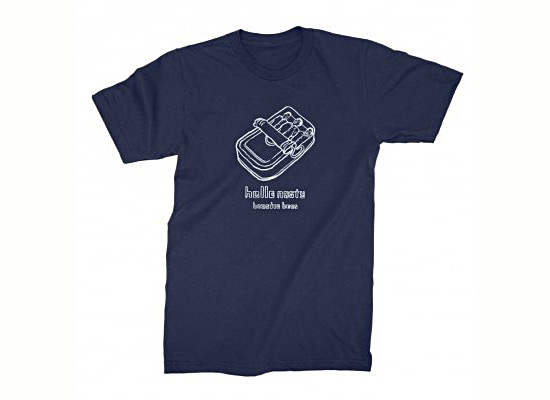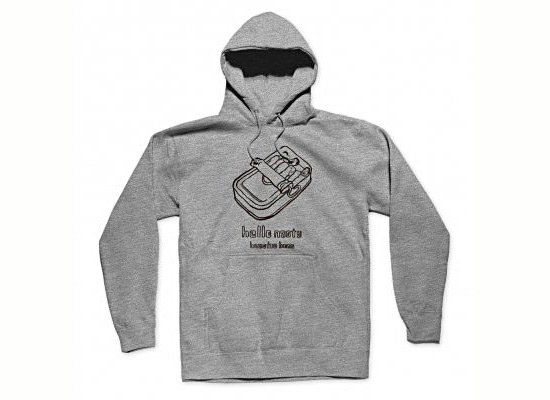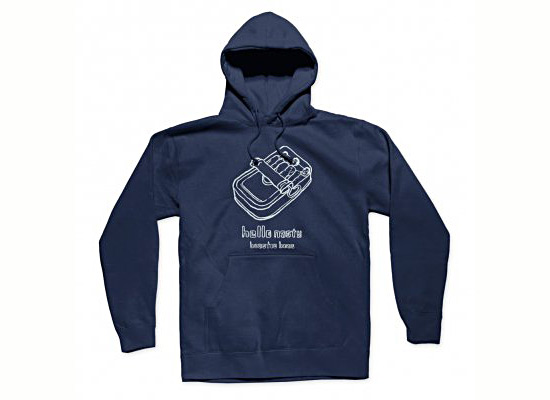 Beastie Boys / Hello Nasty
20th Anniversary Tees and Hoodies
Sardine Can
I drawing of Beastie Boys official T shirt and Hoodie.
Beastie Boys homepage is a worldwide launch on the website.
To celebrate the 20th Anniversary of Hello Nasty,
Beastie Boys have teamed up with artist Naijel Graph
to make a limited run of tees and hoodies inspired by the album.
ナイジェルグラフは
ビースティボーイズのハローナスティ
20周年記念オフィシャルのTシャツとパーカーの
イラストを描かせて頂きました。
ビースティボーイズのホームページで世界先行発売です。
宜しくどうぞ!
2018.07.19 Thursday
by issy